Root Canal Treatments in Mansfield, MA
A root canal can save your infected tooth. Treat your infection as soon as possible to avoid tooth loss and other threats to your overall health.
We understand the fear that's common with a root canal procedure. Our technology and sedation options help you experience a comfortable treatment.
Be aware of the signs and symptoms that you could benefit from a root canal.
Your tooth is painful as a result of decay or disease.
You experience prolonged sensitivity to heat, cold, or pressure.
Your tooth either has a large cavity or has become discolored.
Your gums are infected or swollen.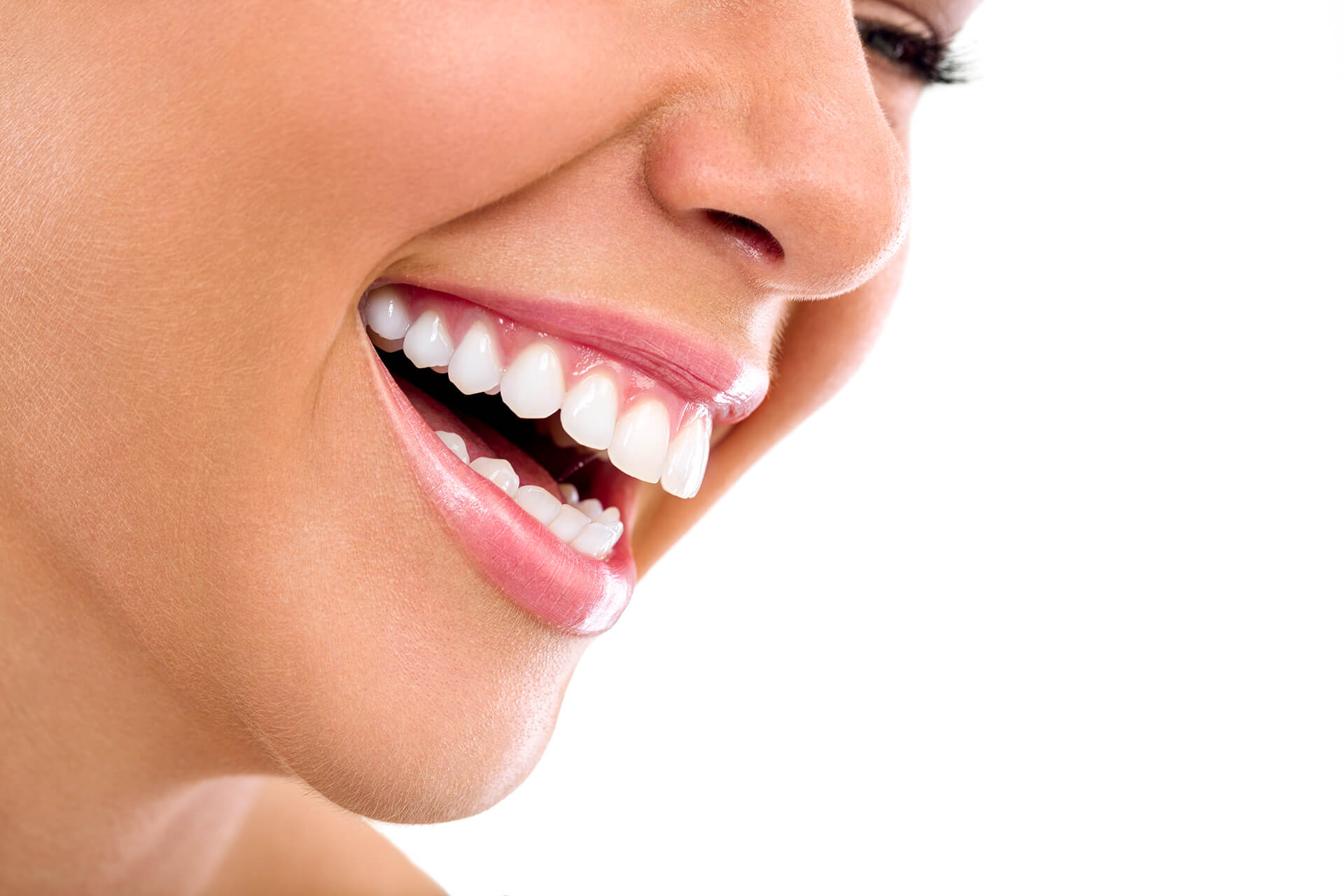 A root canal prevents your tooth infection from worsening and damaging your surrounding bone and gum tissue. The infected core (pulp) is removed and reshaped to strengthen the remaining tooth structure.
Root canal treatment is common. The treatment experience is similar to having a tooth filled.
The area of treatment is numbed, and a sedation method is also available to you during treatment.
The diseased area (pulp) of your tooth is removed and cleaned.
Healing material (gutta-percha) is put in and then a temporary crown is put on top of the area that has been treated.
Following a healing period, your temporary filling is replaced with a permanent crown.
Important post-op care for your root canal
For about an hour after your procedure, avoid chewing on your temporary crown and the area of treatment.
Keep your crown in place by avoiding hard or sticky foods.
Brush and floss routinely.
Follow the instructions for any antibiotics that are prescribed.
Use any recommended pain medication for persistent pain or discomfort that occurs post-treatment.
Reduce swelling or discomfort by rinsing your mouth with warm salt water if necessary and as directed.
Contact your dentist if you experience increased discomfort or sensitivity or if your crown feels uneven. 
The Proof is in Our Patients
Everyone at Royal Dental are amazing! Both my kids were so nervous to go for the first time, but as soon as we were brought back with the hygienist they forgot all about their nerves. The staff really know how to talk to and treat the kids and made them feel so comfortable. They're personable, honest and funny! My daughter already asked me when she can go back haha
I highly recommend this dental practice. The office staff and the dentist are all kind, patient, friendly, professional, and helpful. The office is clean, and inviting. I have anxiety, they r always so helpful, made me feel relaxed, so I was able to complete all the work I needed done here. Such a great place, with highly professional staff.. thank you all.
As someone with extreme dental anxiety I have avoided the dentist like the plague for years. But after having a filling fall out I went to Royal dental as they were highly rated in the area and I was not disappointed at all. Everyone is so friendly and kind in the office. They put me right at ease and reassured me every step of the way. I've been back about 4 time now for cleaning and a few other cavities and I'm so happy I found Royal Dental to have this work done for me.
Schedule your dental appointment online today. 
Save time and register before your appointment.