Insurance & Payment Options
Easy Payment Options For Your Dental Care.
Royal Dental Arts provides you with simple and easy solutions to cover the cost of your dental care. Insurance and payment options help reduce your out-of-pocket expenses. Our dental office is family-focused. We seek to accommodate you by accepting most dental insurance provider plans. Please notify us of your specific insurance coverage, as options can vary. See our insurance list and ask us about your plan before your appointment, treatment, or procedure.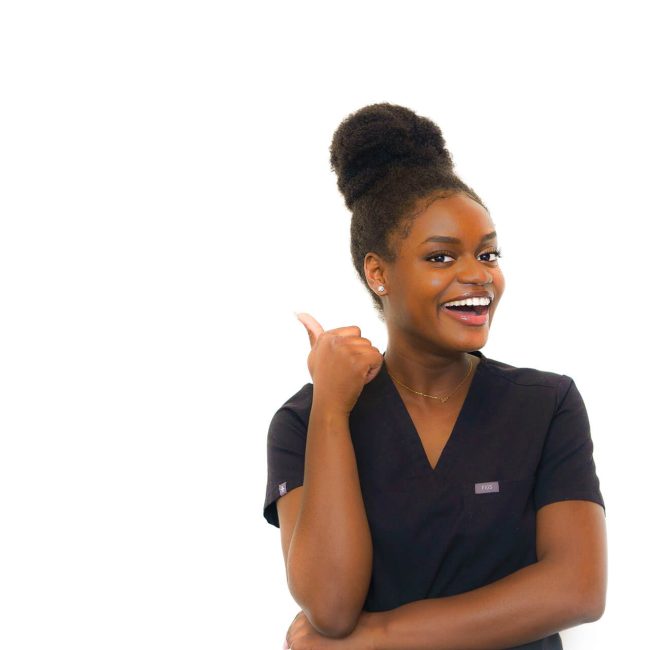 If you have billing questions please call
Royal Dental Care accepts cash and check as a payment option at our location.
Insurance coverage options vary. See our provider list and ask us about your specific plan.
The Proof is in Our Patients
Everyone at Royal Dental are amazing! Both my kids were so nervous to go for the first time, but as soon as we were brought back with the hygienist they forgot all about their nerves. The staff really know how to talk to and treat the kids and made them feel so comfortable. They're personable, honest and funny! My daughter already asked me when she can go back haha
I highly recommend this dental practice. The office staff and the dentist are all kind, patient, friendly, professional, and helpful. The office is clean, and inviting. I have anxiety, they r always so helpful, made me feel relaxed, so I was able to complete all the work I needed done here. Such a great place, with highly professional staff.. thank you all.
As someone with extreme dental anxiety I have avoided the dentist like the plague for years. But after having a filling fall out I went to Royal dental as they were highly rated in the area and I was not disappointed at all. Everyone is so friendly and kind in the office. They put me right at ease and reassured me every step of the way. I've been back about 4 time now for cleaning and a few other cavities and I'm so happy I found Royal Dental to have this work done for me.
Schedule your dental appointment online today. 
Save time and register before your appointment.