Regular Dental Appointments Are Essential For Healthy Teeth And Gums.
Dental check-ups are a vital part of a preventive dentistry routine. Consistent examinations provide early detection of cavities, infection, gum disease, and jawbone issues.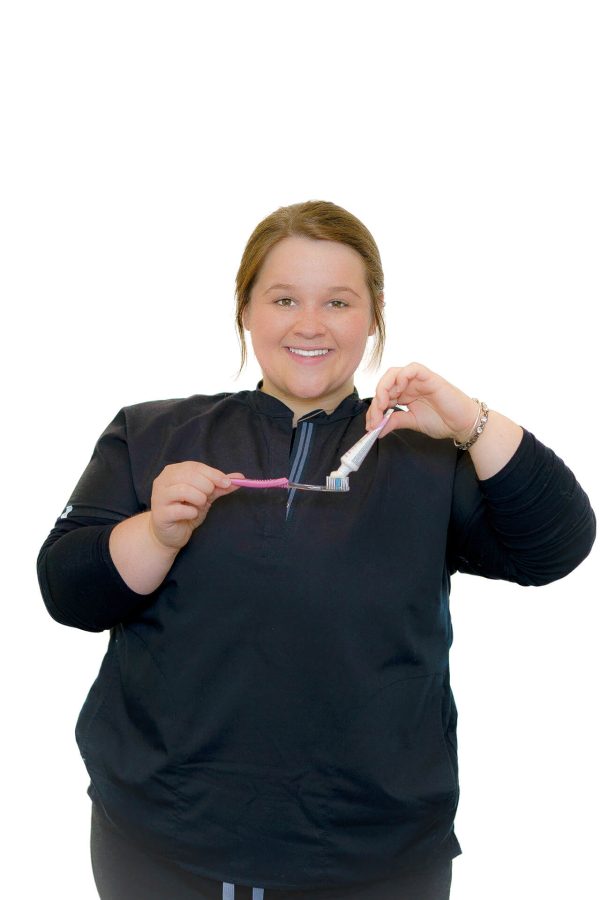 Procedures that lower your dental health risk
You are encouraged to have a dental check-up two times per year. Each time you go to the dentist, he or she can look for signs of tooth decay or other oral health problems that haven't been seen before.
A visual examination checks your teeth, gum tissue, and bone health. This can help eliminate the need for potentially costly future dental treatment.
Digital x-rays provide a clear, accurate image of your teeth, gums, and jawbone. This technology enables your dentist to pinpoint any threats to your oral health.
Your dental check-up can also be combined with a professional teeth cleaning procedure with one of our dental hygienists. This preventive dental appointment is the perfect companion to your twice-yearly check-up with your dentist. 
The Proof is in Our Patients
Everyone at Royal Dental are amazing! Both my kids were so nervous to go for the first time, but as soon as we were brought back with the hygienist they forgot all about their nerves. The staff really know how to talk to and treat the kids and made them feel so comfortable. They're personable, honest and funny! My daughter already asked me when she can go back haha
I highly recommend this dental practice. The office staff and the dentist are all kind, patient, friendly, professional, and helpful. The office is clean, and inviting. I have anxiety, they r always so helpful, made me feel relaxed, so I was able to complete all the work I needed done here. Such a great place, with highly professional staff.. thank you all.
As someone with extreme dental anxiety I have avoided the dentist like the plague for years. But after having a filling fall out I went to Royal dental as they were highly rated in the area and I was not disappointed at all. Everyone is so friendly and kind in the office. They put me right at ease and reassured me every step of the way. I've been back about 4 time now for cleaning and a few other cavities and I'm so happy I found Royal Dental to have this work done for me.
Schedule your dental appointment online today. 
Save time and register before your appointment.