Children's Dentists In Mansfield, MA
As a family dental service, we welcome children to our office. We've created a welcoming, no-stress experience for them. We see children six months of age and older.

We're happy to help your child learn to brush, get familiar with a dental provider, and enjoy good oral health from a young age.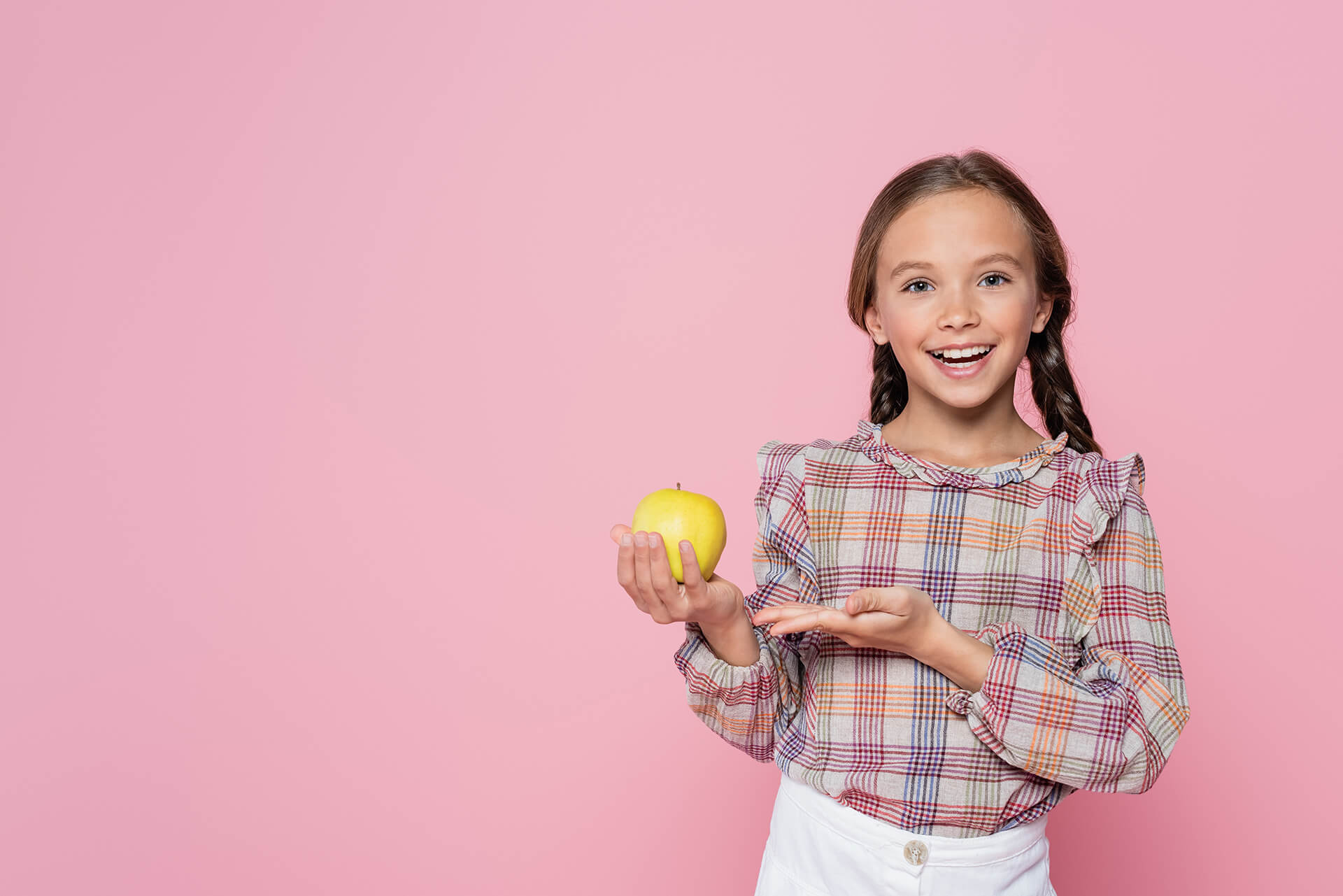 Comprehensive dental services are available.
We're committed to providing our patients with outstanding care and attention at every age. Here are some of the services we offer to children.
Sealants: Protect your child's teeth by sealing them. This service works to minimize the risk of cavities as we cap off the teeth.
Fillings: Many children and teens will need filings from time to time. We provide the very best solutions and ensure your child does not have to deal with any pain during this process.
Fluoride Treatments: Fluoride is an important tool that we can use to help reduce the risk of tooth decay. Fluoride works by making the teeth more resistant to the buildup of plaque — including more resistant to sugar and bacteria. The process is beneficial and safe for children.
Dental Hygiene: One of the most important steps we can take as dental care providers today is to teach our children to properly care for their teeth. To do this, we hire the best dental hygienists who love working with children. They help create positive experiences from a young age. We're gentle, careful, and thoughtful in the services we provide to ensure your child's experience is a good one.
Root Canals: We do perform baby root canals when necessary. This may be a necessary treatment for some individuals when a deep cavity forms. This type of cavity is very painful and needs treatment. During this procedure, we'll remove the pulp tissue located in the crown of the tooth to minimize further discomfort for your child.
Baby Crowns: Some babies will need crowns. We may encourage this procedure if the child's baby teeth are very damaged or decayed. With it, we can protect the underlying primary teeth until they are ready.
Extractions: In some situations, it is necessary to remove a damaged or decayed tooth. As with all procedures, we do this in a safe, non-painful way for your child's well being.
We encourage you to schedule an appointment with our office for your child. Whether this is his or her first appointment or a six-month checkup, we're happy to help you protect your child's oral health. 
The Proof is in Our Patients
Everyone at Royal Dental are amazing! Both my kids were so nervous to go for the first time, but as soon as we were brought back with the hygienist they forgot all about their nerves. The staff really know how to talk to and treat the kids and made them feel so comfortable. They're personable, honest and funny! My daughter already asked me when she can go back haha
I highly recommend this dental practice. The office staff and the dentist are all kind, patient, friendly, professional, and helpful. The office is clean, and inviting. I have anxiety, they r always so helpful, made me feel relaxed, so I was able to complete all the work I needed done here. Such a great place, with highly professional staff.. thank you all.
As someone with extreme dental anxiety I have avoided the dentist like the plague for years. But after having a filling fall out I went to Royal dental as they were highly rated in the area and I was not disappointed at all. Everyone is so friendly and kind in the office. They put me right at ease and reassured me every step of the way. I've been back about 4 time now for cleaning and a few other cavities and I'm so happy I found Royal Dental to have this work done for me.
Schedule your dental appointment online today. 
Save time and register before your appointment.