To ensure that all of our patients receive the uninterrupted attention that they deserve, we utilize an appointment system designed for enhanced efficiency. This gives you a specific time to speak to your dentist regarding your dental needs and a time to receive your treatment. As such, we request that you arrive on time for your appointment. If you are more than 15 minutes late, we may have to ask you to reschedule your visit.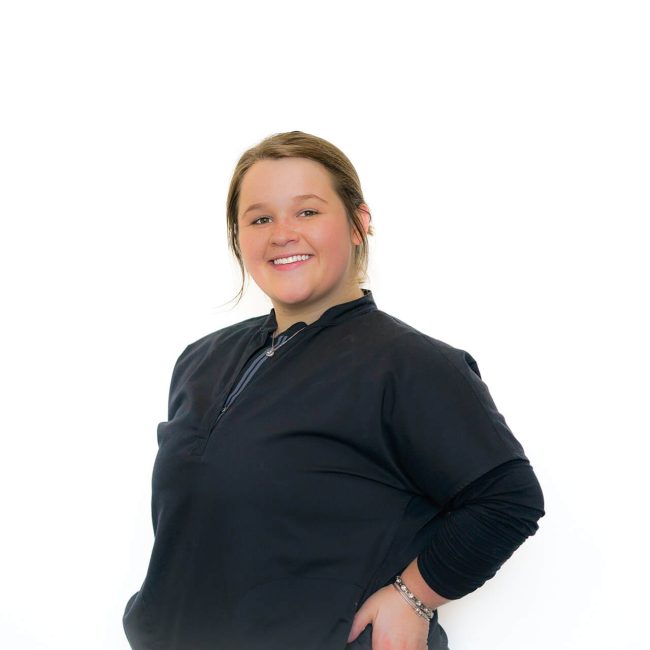 Our goal is to provide all of our patients with superior care and an excellent customer service experience. Our cancellation policy aims to provide an equal opportunity for care to all scheduled patients. When we schedule an appointment, that time is dedicated to you and your care, so failure to arrive for your appointment means we are unable to treat any patients in that time period.
If the need arises to cancel your appointment, we request that you contact us to provide a 48-hour notice to cancel or reschedule. This enables us to use that time to schedule another patient who is in need of treatment. If you miss three appointments, you will be moved to same-day scheduling only. 
The Proof is in Our Patients
Everyone at Royal Dental are amazing! Both my kids were so nervous to go for the first time, but as soon as we were brought back with the hygienist they forgot all about their nerves. The staff really know how to talk to and treat the kids and made them feel so comfortable. They're personable, honest and funny! My daughter already asked me when she can go back haha
I highly recommend this dental practice. The office staff and the dentist are all kind, patient, friendly, professional, and helpful. The office is clean, and inviting. I have anxiety, they r always so helpful, made me feel relaxed, so I was able to complete all the work I needed done here. Such a great place, with highly professional staff.. thank you all.
As someone with extreme dental anxiety I have avoided the dentist like the plague for years. But after having a filling fall out I went to Royal dental as they were highly rated in the area and I was not disappointed at all. Everyone is so friendly and kind in the office. They put me right at ease and reassured me every step of the way. I've been back about 4 time now for cleaning and a few other cavities and I'm so happy I found Royal Dental to have this work done for me.
Schedule your dental appointment online today. 
Save time and register before your appointment.