Our Mission & Values at Our Mansfield Dental Office
Our most important goal is to ensure each of our patients receives the very best level of care in a comfortable environment. Our mission is to help you have outstanding oral health. We provide that through education and one-on-one service. We also strive to offer the most up-to-date technologies and solutions to ensure our patients always have access to the tools they need. We respect our patients, listen to them, and create a nurturing environment where you feel safe.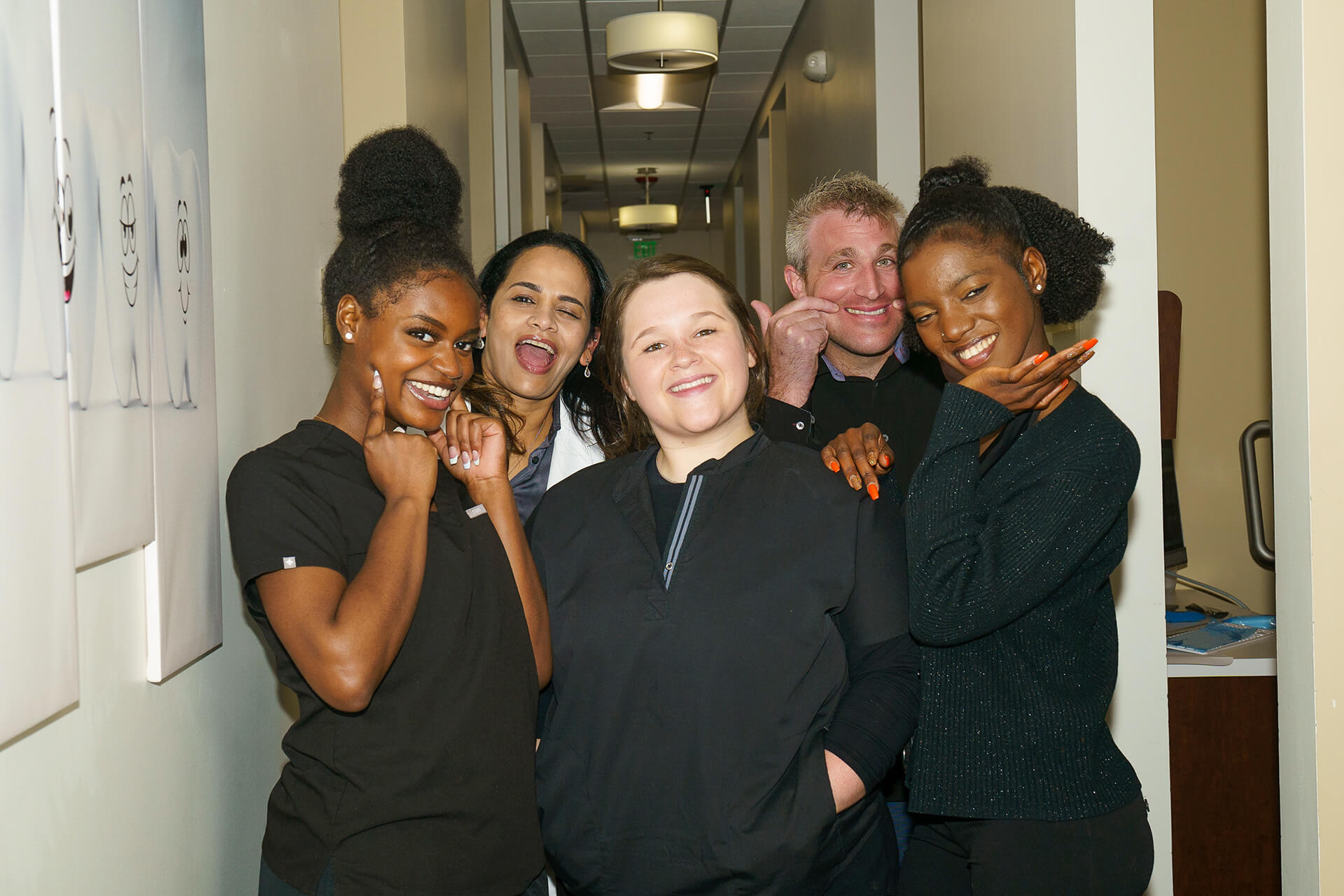 Our team is committed to providing our community with the support necessary to educate them about the importance of dental health. We provide dental health presentations in schools and for local organizations. We work with schools, daycare centers, businesses, and other groups in the area to help people keep their teeth and gums healthy. 
We believe in protecting the environment, too! That's why we are a green office.
Safe Needle Disposal Program: Having a safe way to dispose of used needles is essential to protecting public health. We encourage individuals to visit our location for options on the disposal of used needles.
Digital X-rays: Our team utilizes digital x-ray technology, which as a result reduces the waste of x-ray film. Our radiography machinery is capable of reducing the amount of radiation output into the atmosphere, which helps to protect the health of those around us.
Digital Charting: Our patient charts are computerized to help reduce the amount of paper utilized by our office.
Paperless Billing: We offer the option of paperless billing to further reduce our paper use.
Energy Star Equipment: We use Energy Star computers and efficient machinery in the office to help reduce our energy consumption.
We recycle!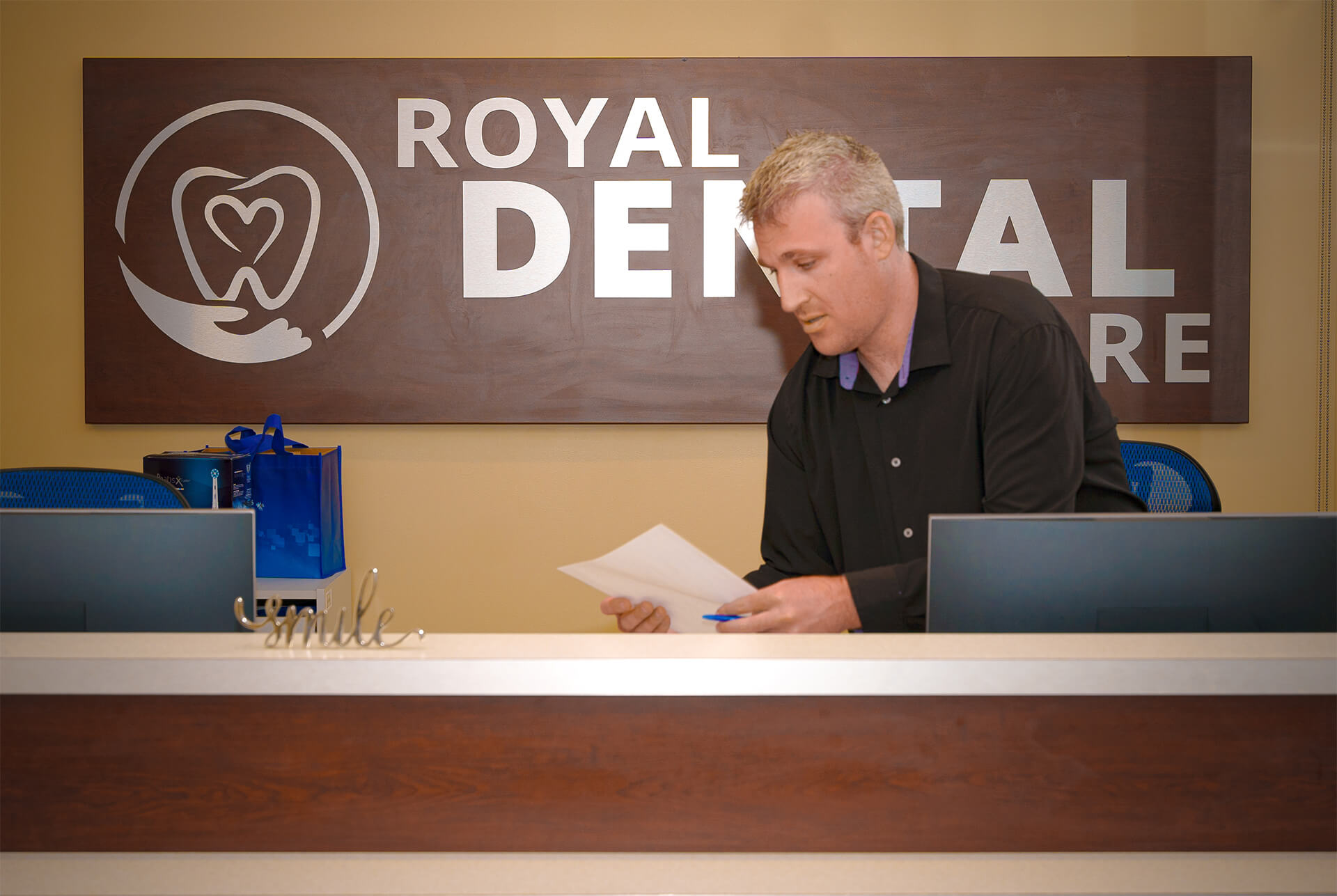 We welcome new clients and encourage you to take advantage of our outstanding services and trusted professionals. Call us today at (508) 938-9055 for a consultation and appointment.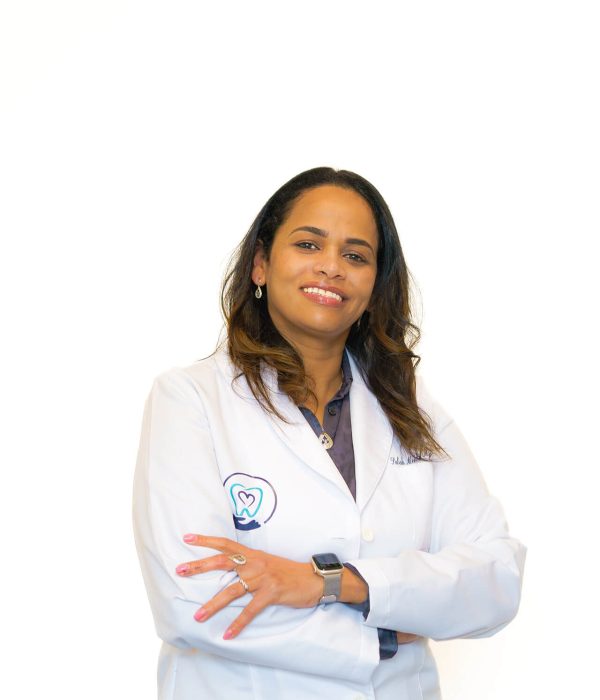 The Proof is in Our Patients
Everyone at Royal Dental are amazing! Both my kids were so nervous to go for the first time, but as soon as we were brought back with the hygienist they forgot all about their nerves. The staff really know how to talk to and treat the kids and made them feel so comfortable. They're personable, honest and funny! My daughter already asked me when she can go back haha
I highly recommend this dental practice. The office staff and the dentist are all kind, patient, friendly, professional, and helpful. The office is clean, and inviting. I have anxiety, they r always so helpful, made me feel relaxed, so I was able to complete all the work I needed done here. Such a great place, with highly professional staff.. thank you all.
As someone with extreme dental anxiety I have avoided the dentist like the plague for years. But after having a filling fall out I went to Royal dental as they were highly rated in the area and I was not disappointed at all. Everyone is so friendly and kind in the office. They put me right at ease and reassured me every step of the way. I've been back about 4 time now for cleaning and a few other cavities and I'm so happy I found Royal Dental to have this work done for me.
Schedule your dental appointment online today. 
Save time and register before your appointment.